Enhance CRM and audience databases with rich consumer insights for a deeper understanding of who your customers are, how they think and why they act the way they do.
Data enhancement at scale through Web, SFTP and API interfaces.
The Living Insights portal enhances customer, audience and sports fan databases with over 900 rich profiling variables encompassing segmentation schemes and consumer data like; demographics, household demand, finance & economics, health & wellbeing, sustainability, attitudes, lifestyles, buying intentions and motivations. The rich profiling variables will enable you to unlock powerful insights, develop deeper customer knowledge and create a genuine competitive advantage by enhancing customer analytics like database profiling, behavioural attribution, database segmentation and audience selection.
The portal processes both small and large-scale databases using multiple input formats through a choice of secure channels to bring rich new dimensions to your Analytics Server, Data Warehouse or Marketing Cloud.
Use the rich new dimensions on your databases to drive deeper insights in terms of underlying needs, households wallet size, health and wellbeing, media consumption, attitudes, interests and intent, using your machine learning and visualization tools.
Create more engaging communications, better propositions, more tightly targeted audiences and develop a deeper understanding of customer motivations by analysis of your enhanced customer data.
Data Enhancement at the Best Geographic Level For You
Our unique Geograph concords different geographic levels into a single consistent framework for use in the Living Insights Portal.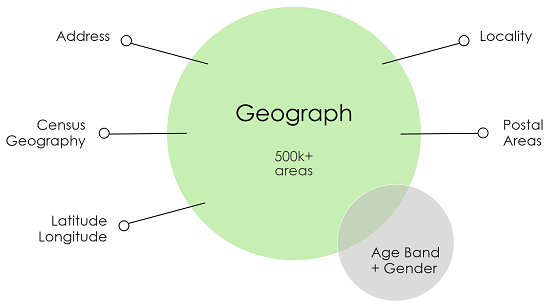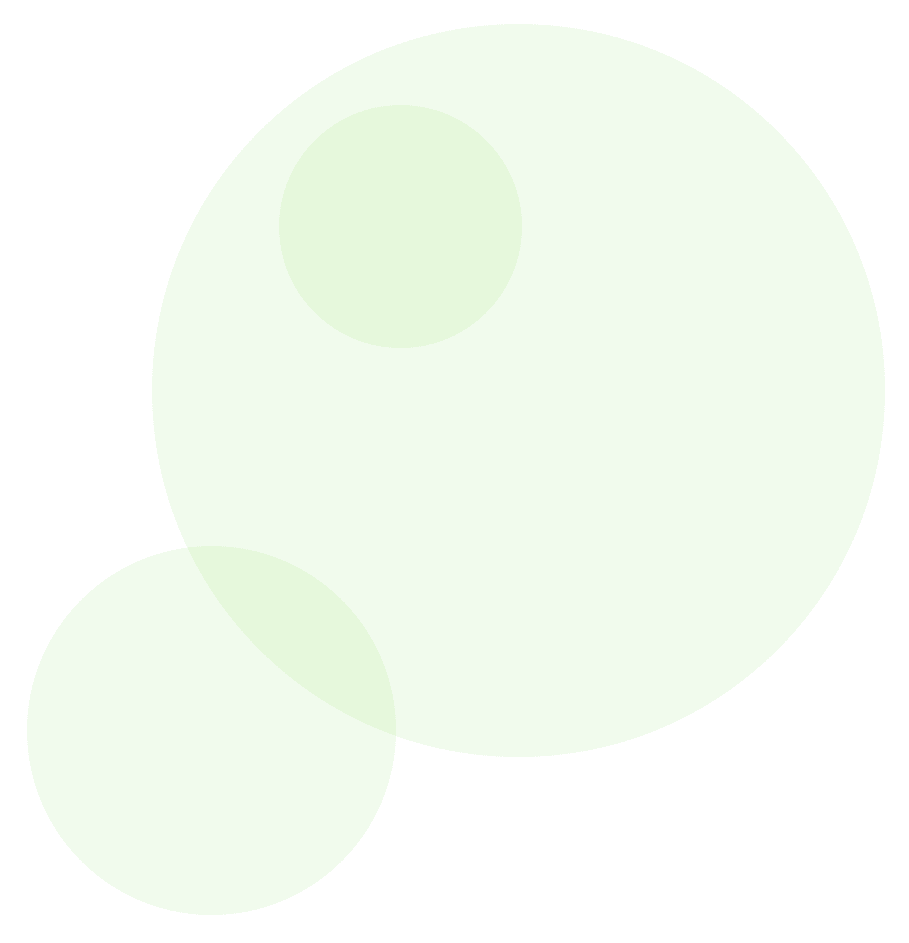 Multiple Interfaces to Compliment Your
Organizational Needs Choose how you want to send your data to the portal for enhancement.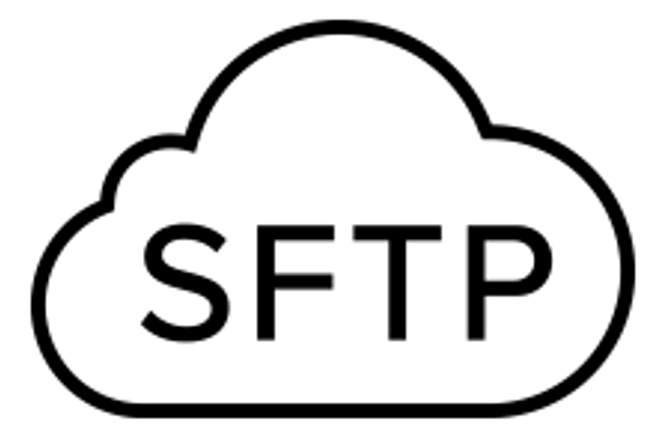 SFTP: Automatically upload large batch files through the SFTP interface and collect the enhanced data from your outbox.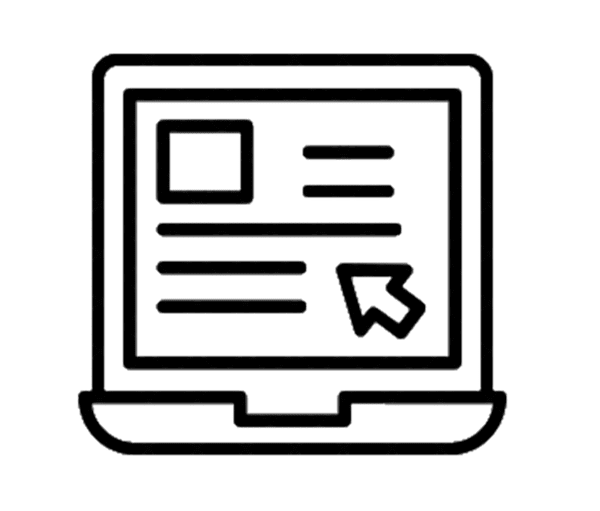 Web Interface: Manually upload files through the Web Interface and download the appended data to your desktop.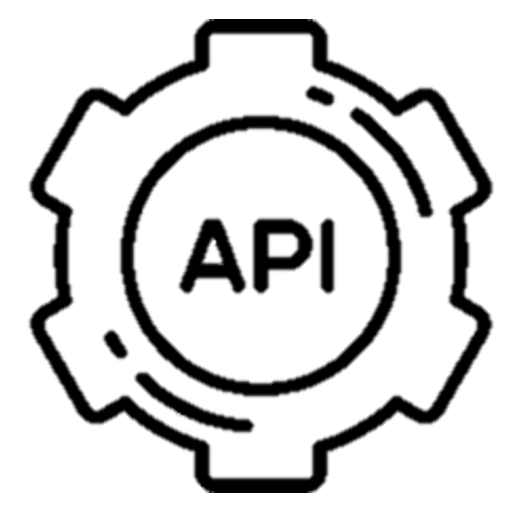 API: Use our secure API to enhance your data in real time.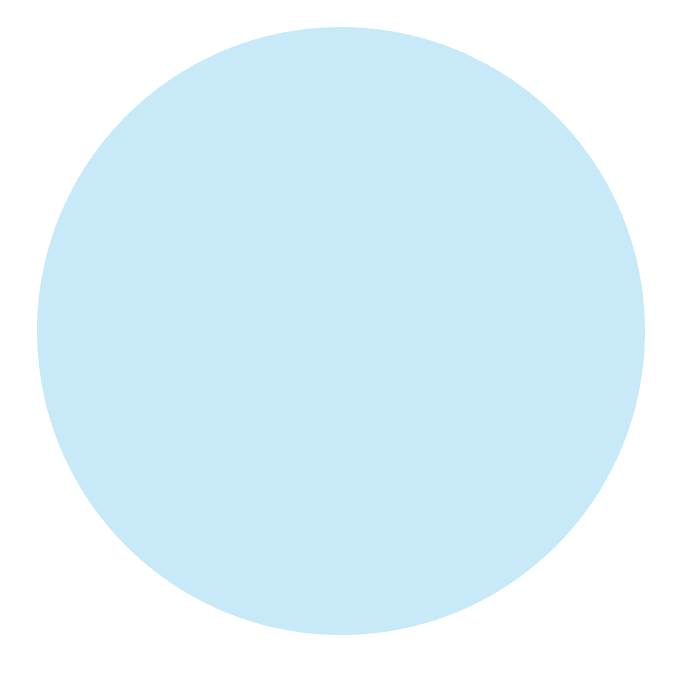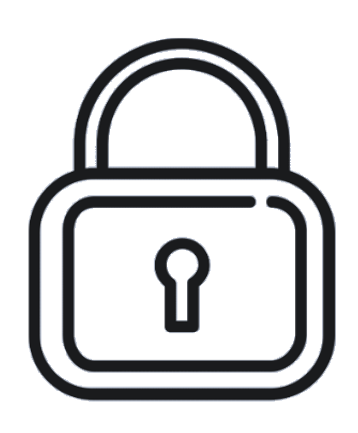 Privacy Safe Data Enhancement
We understand the stringent requirements for anonymity and privacy of unit record data and have taken strong measures to ensure that the Living Insights Portal adheres to the highest standards.
We limit the amount of information that is submitted to the portal to an anonymized record id, a geographical indicator from our Geograph, age band and gender. Nothing more can be received.
Our application strips any address, locality and age information from the uploaded file at the earliest possible point in the process as an added security measure.
All intermediate files are securely deleted as part of the data enhancement process and clients can delete their enhanced files on collection. Regardless, after 14 days, all client data files are deleted by the portal. All we keep is a summary record of the transaction for audit purposes.
Our tagging process is fully parametric and does not utilize any one-to-one matching.
Portal services are provided in compliance with the Australian privacy principles and the Australian Privacy Act 1988 (cth), as amended.