Who We Are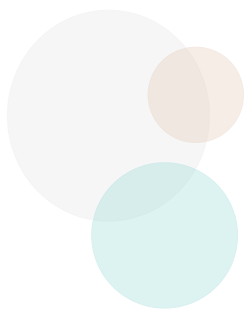 At RDA we've developed a market leading process for creating synthetic populations and enriching them with information from market research surveys and government microdata. This didn't happen overnight; in fact, our journey began nearly 30 years ago when we started our business as strategic market researchers.
From that point on, we've provided clients with actionable customer intelligence to help inform their decision making and grow their businesses. Our strong track record of successful strategic planning, customer targeting and market analytics projects across a broad range of industries has provided a strong foundation for development of our quality, secure cloud-based portals and solutions.
Our History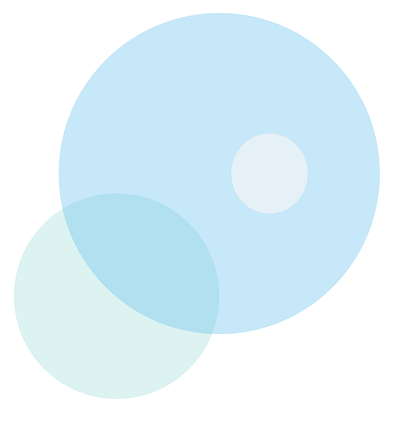 In 1991, we launched our first geoSmart Segmentation Scheme, which with 10 levels reflected an Australia that at the time was demographically much simpler than the multifaceted society of today. Since then we have produced five generations of geoSmart, which has evolved to the point where it is now a comprehensive 55 level mapping of Australia's socioeconomic and cultural diversity.
Through the mid-1990s, we did research on best practice methodologies for small area geospatial projection backed by extensive prototyping and testing. This led to the development of our unique methodology for geospatial projection of survey research and government microdata using synthetic populations. Over the decades, this approach has undergone continuing refinement and underpins the content in the geoTribes Customer Intelligence Platform today.
By the late 2000's, it was evident that the geodemographics market in Australia was becoming much more competitive which prompted us to design a product with a completely new concept based on information from our synthetic populations - The geoTribes Segments. geoTribes has a revolutionary architecture wherein we use both location attributes and age to fit a person level archetype to database and survey records. As a result of including factual age in segment fitment, the scheme is responsive to Lifecycle Stage which, in conjunction with Socioeconomic Status, are the primary dimensions of its construction.
geoTribes Segmentation doesn't incorporate culture in its person level archetypes, enabling us to produce a needs based scheme that is consistent across multiple markets and countries. We now provide geoTribes Segmentation through our Customer Intelligence Platform for Australia, New Zealand, Great Britain, Canada and the USA. Over the last few years, we have refined our methodology for enrichment of our synthetic populations with information from large-scale media planning surveys. Initially, this was done in conjunction with IPSOS and News Media Works to produce the geoemma system. More recently, in partnership with Nielsen Media, we built GeoCMV, which due to its breadth of variables and dynamic audience generation, has become a planning mainstay for the OOH industry in Australia.
geoTribes Platform
Today, our geoTribes Platform provides a unique capability for building customer insights, data enhancement, market planning and audience targeting based on segmentation and consumer data modelled from our privacy-safe synthetic populations. With this as a foundation, we are further developing our range of provenanced segmentation and consumer data products and cloud services.
We're also deepening our investment in the secure geoTribes Platform to broaden the range of products and services that we provide to leading corporations and agencies in the five countries that we serve.