Who We Are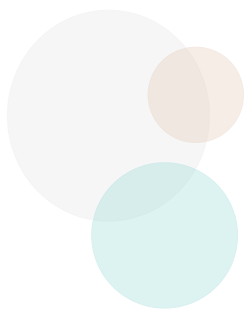 RDA Research is a long-established, Sydney-based strategic analytics firm with over 30 years industry experience. We specialize in the development, distribution and application of synthetic population models which underpin solutions for survey appending, data enhancement, audience targeting and market planning.
Our scope of operations is the anglosphere countries of Australia, Canada, Great Britain, New Zealand and the United States.
We started building synthetic populations in the early 1990's based on publicly available sources and published academic literature. Since then, we have make many refinements to our methodologies and data sources, resulting in a truly unique process and high-quality data.
Our Data
RDA's synthetic population models provide an accurate representation of each country's complete household and person population. The models are rooted in detailed census and postal geography and contain many millions of individual synthetic records with deep demographic profiling and a further layer of enrichment from government microdata and market research surveys, both our own and from partners.
We use the models to create a comprehensive range of geo-referenced consumer data; ranging from Motivations, Attitudes, Buying Behaviours, Household Expenditure, Media Exposure, Intentions, Sustainability, Health & Wellbeing, Finance and Economics, geoTribes, Needs-Based Segmentation and geoSmart geodemographics.
geoTribes Cloud Services
Our consumer data is made readily accessible through three main geoTribes branded Cloud Services; Quick Append, Living Insights and Explorer as well as through our distribution affiliates.
Our cloud services have been developed in-house over the past 10 years, based on our industry experience and inputs from specialists with deep technical expertise.
Our Areas of Expertise
RDA's highly experienced data science team is responsible for creating the consumer data available through our cloud services, as well as supporting client applications that utilize our data and cloud services. Our team has developed strong expertise in the following areas:
Quantitative market research
Database analytics
Demand modelling
Segmentation
Geospatial modelling
Retail network development strategy
Strategic planning
Geospatial projection of market research surveys and Government Microdata
Market research data fusion
Secure cloud service development and operation
Synthetic population models
With this foundation, we are deepening our investment in consumer data and the geoTribes Cloud Services to expand the range of products and services we provide to leading corporations and agencies in the five countries that we serve.